---
Love is a Space

2021 / Installed: Konrad Square, Philadelphia, PA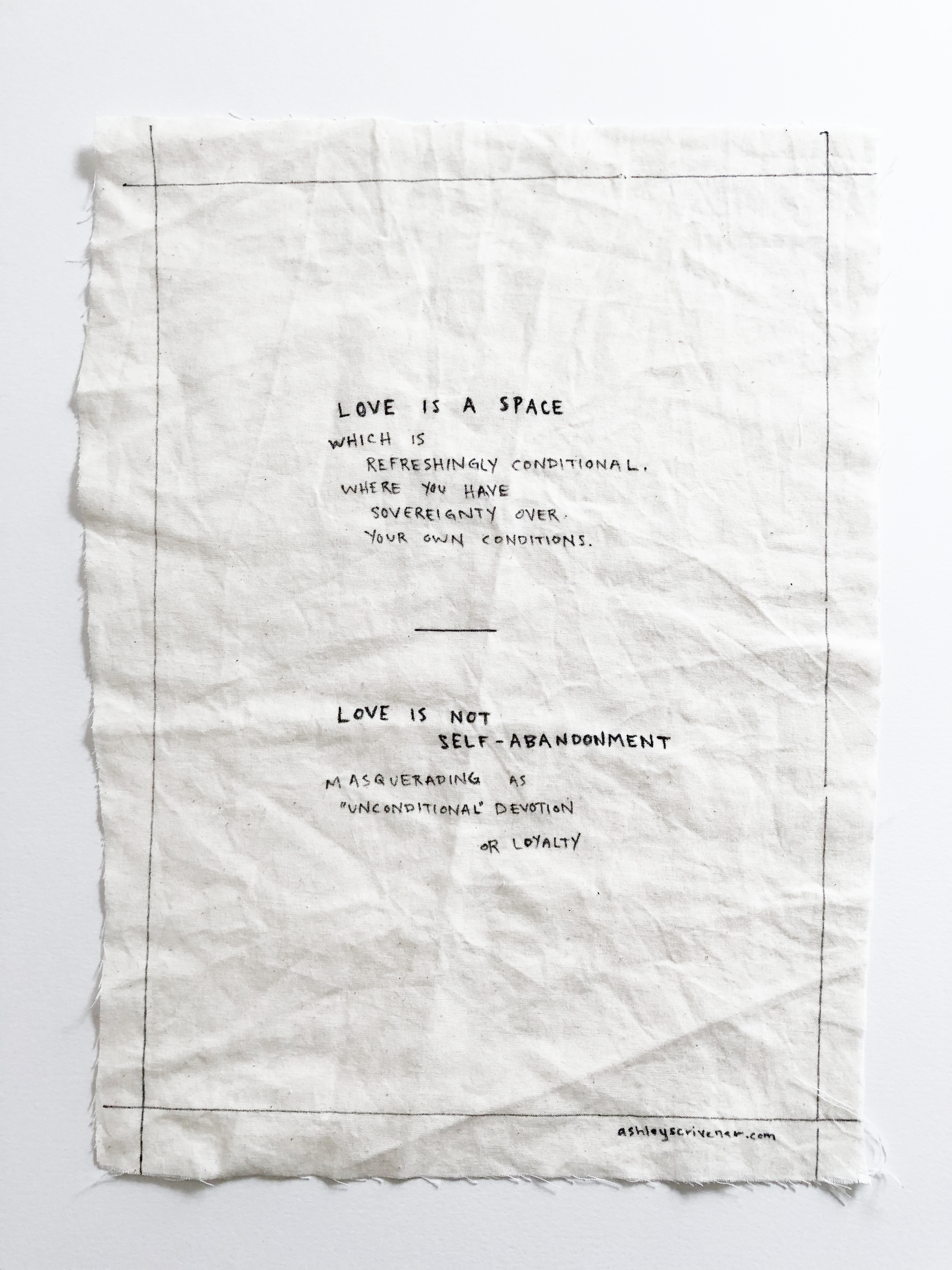 We live in a society where our understandings of care, safety, and intimacy are often misaligned with our authentic wants and needs. These poems offer perspectives of love through the lens of personal sovereignty.
The poems were drawn on fabric, dipped in wax, and fastened to trees.
--
This work was inspired by the public manifestos of Jenny Holzer, the tender writings of John O'Dononhue, and the attachment trauma work of Psychotherapist Alan Robarge.
---
Unit

2017 / work on paper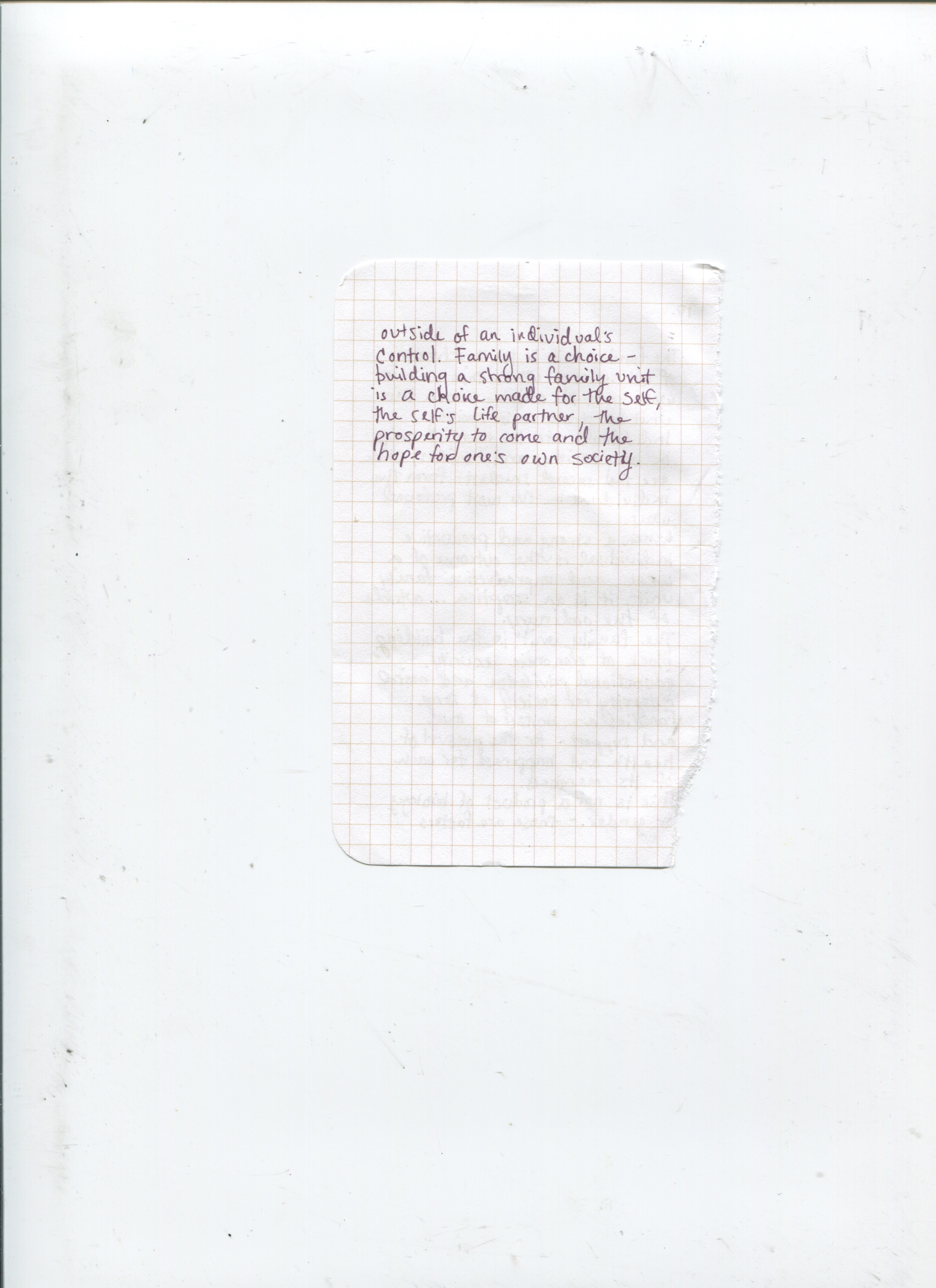 ---
Corner

2012 / performance on 16mm film / Best Experimental Short Film, iHouse Diamond Screen Film Festival, 2012

---
A scape

16mm film | single-shot panorama of hand-built miniature set
---
Woman with Umbrella


2012 / found 8mm film
---
Inanna's Labyrinth

2021 / a shape made in sand